You can order your chicken coop by calling us at 717-553-0215 and placing your order over the phone or by filling out the form below and then we will contact you directly. We understand ordering online may be easier for some, however, due to the amount of conflicting options, and our ability to customize many different aspects of the coop, online ordering is unavailable. All orders can be phoned in or requested through email.

You are always welcome to pickup your chicken coop at our Lancaster County, PA location. However, we can also have it delivered right to you and put in-place on your property! For more information on delivery rates and stipulations call us at 717-553-0215, send us an email to info@lancasterchickencoops.com, or fill out the contact form below with your direct zip-code.


To request a quote before you place an order, please feel free to call us at 717-553-0215, email us at info@lancasterchickencoops.com, fill out our quote request form (found on the product page for the model you are interested in), or create an account with us!

CREATING AN ACCOUNT: Click on the "Create an Account" button above the cart button on this page. Fill in your person information. Then select the product page for the coop you're interested in, click on the "Buy Now" button, and fill in the options and colors you would like. When you are finished selecting options, add the product to cart. If you are not still signed into your new account, click on the log in button at the top of the ordering page. Sign in and continue to the shipping and payment methods. At this point you can log out and exit our website. Your cart will be saved and we will be in contact with your quote as soon as possible. If you have not received a quote in 48 hours, please contact us and we will check our system for your quote.
Using a dually pick-up truck, a tilt flat-bed trailer, and years of experience, our drivers can position your coop almost anywhere! We deliver to the continental U.S., with a standard time range of 4-6 weeks from your order date. Rushed delivery may be available, just ask!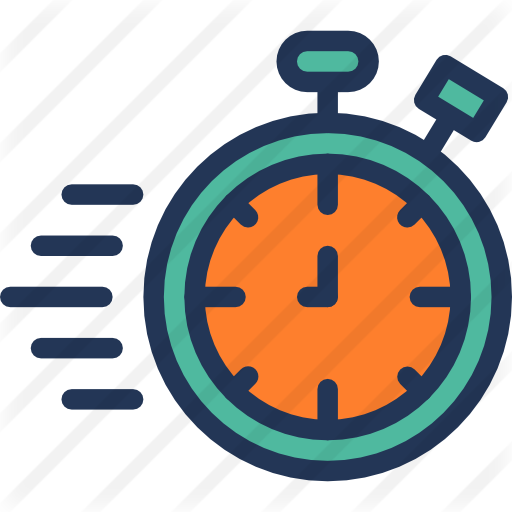 While we would love to offer delivery for free, like our customer self pick-up is, there is an extra fee for in-place or curb-side delivery. This cost is calculated using the size of your coop, and mileage to your location. We work very hard to always provide the lowest price to our customers, so rest assured, your quoted price is the best you'll find! Call or email us today, with your zip-code and the coop you're interested in, to receive a delivery quote.
Placed Right in Your Yard!
Placement of your coop depends on accessibility. You will need at least 10' of width space to get the truck and trailer to your spot. However, if you have less than 10', please let us know. We use several different pieces of moving equipment, depending on the size of your coop, that can be used for smaller spaces .
Our drivers can not bring your coop up/down stairs, or over bushes or fencing, and steep property inclines or declines are subject to approval. If you're not sure your property is fully accessible, feel free to email or fax us pictures of the path to your site and we will let you know if you can move forward with an order. Upon ordering, you may be asked to provide pictures regardless. Your order is subject to cancellation if pictures are requested but not provided.