Unfortunately, we do not have any in-stock coops available as of 1/1/2021. We are currently in our busiest season and our in-stock coops will not be re-stocked until this Fall. We apologize for any inconvenience. We are still building custom coops, so please feel free to contact us and find out if a custom coop will work for you.
To place your hold or order today, please call 717-553-0215 or email us at info@lancasterchickencoops.com
All In-stock coops must be ordered over the phone. For more information on a specific coop, please fill out the contact form at the bottom of this page. Please include the No. # of the coop you are interested in and your delivery zip-code.
A-Frame Combination Coops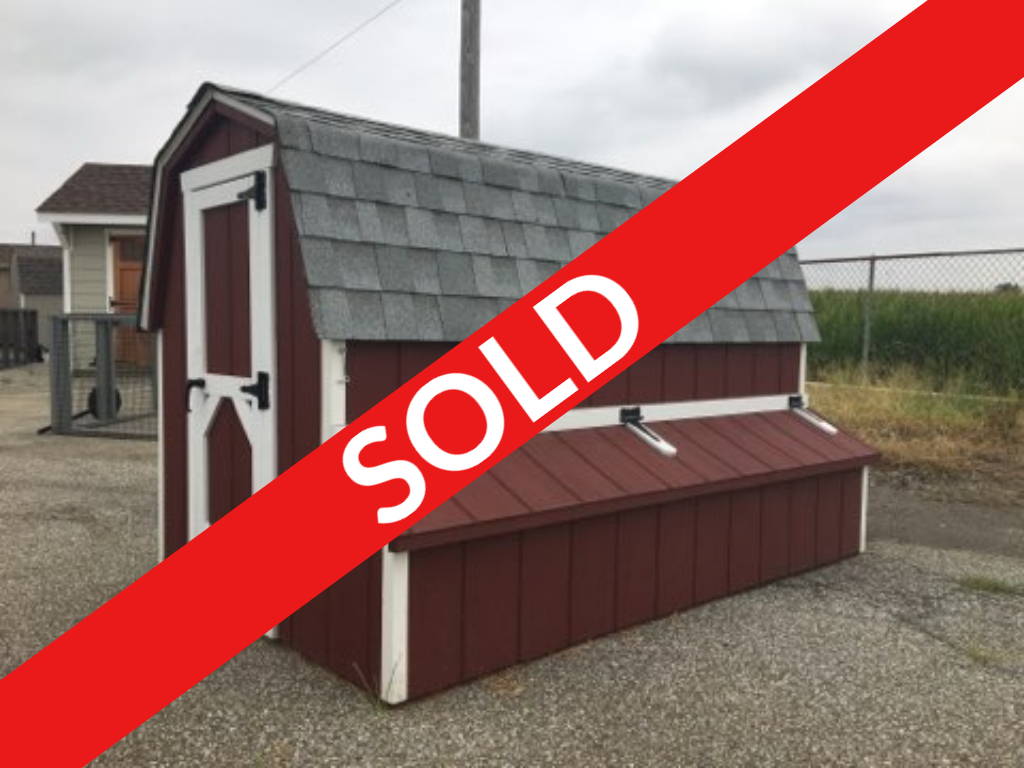 Includes: Epoxy Floor

Was: $1,868
Now: $1,468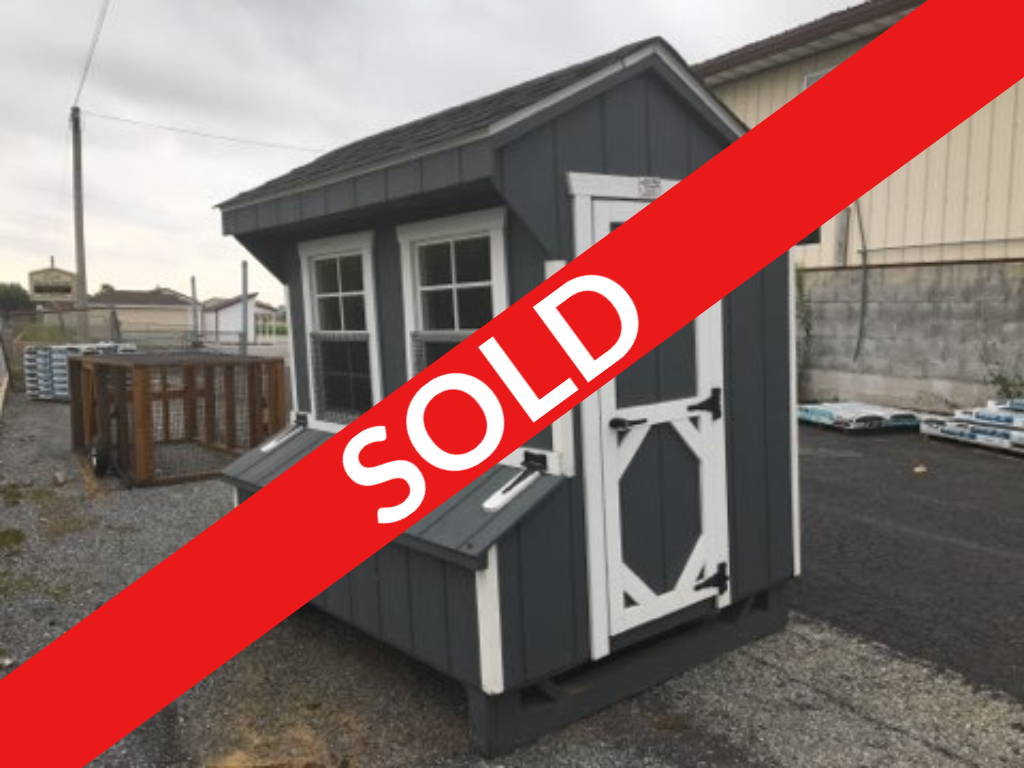 Includes: Epoxy Floor

Was: $2,025
Now: $1,699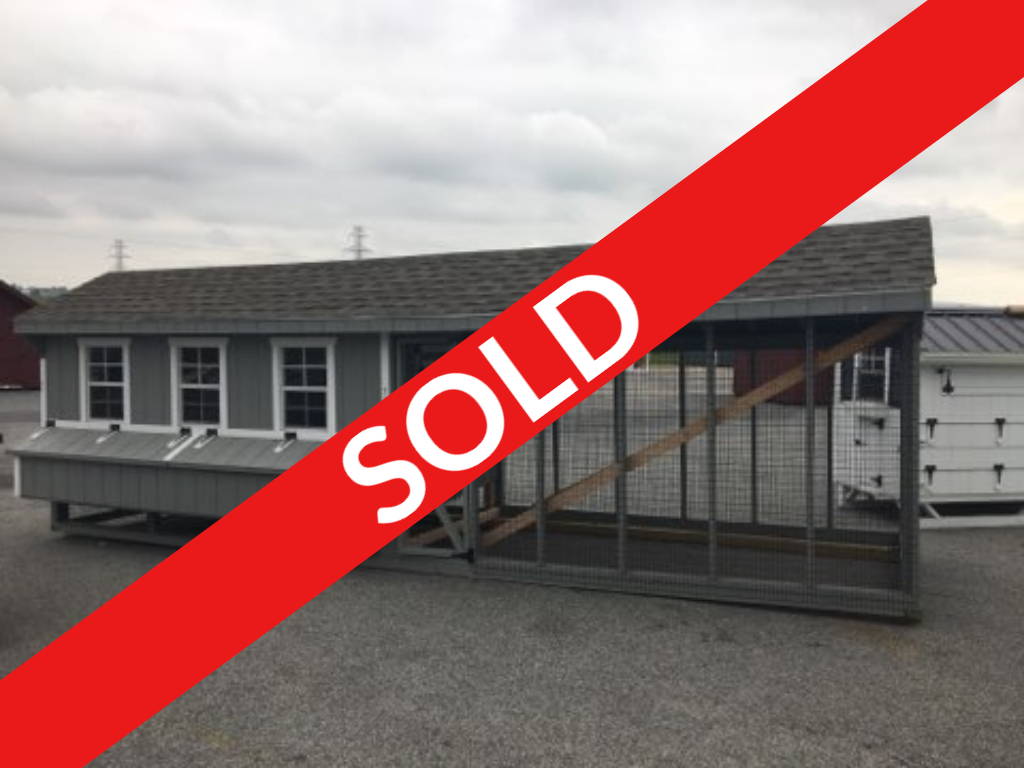 Custom Quaker 7x24 Combination
Includes: Wire on Windows, Additional Vent Lid, and Double Clean Out w/ Litter Trays

Was: $4,666
Now: $3,999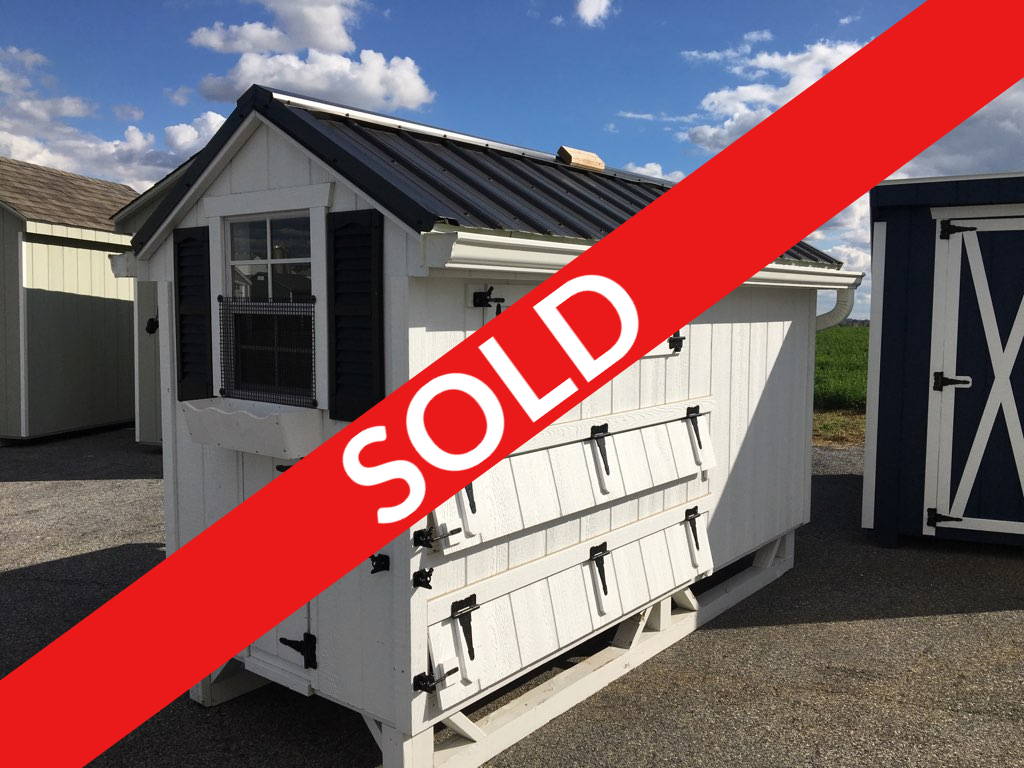 Lots of add-on options included!
Was: $5,251
Now: $4,851