New Quaker Coops In-Stock! Grab one before they're gone!
Customizations not available.
To place your hold or order today, please email us at info@lancasterchickencoops.com
All In-stock coops must be ordered over the phone. For more information on a specific coop, please fill out the contact form at the bottom of this page. Please include the No. # of the coop you are interested in and your delivery zip-code.
Specs:
6x10' Assembled
Holds up to 25 Chickens
Durable Aluminum Frame
Easy Egg Collection
Included:

Wheels for Easy Transport
2 Roosting Bars
2 Nesting Boxes
Auto Feeder and Water
High Quality, Non-Shrinking Weather Cover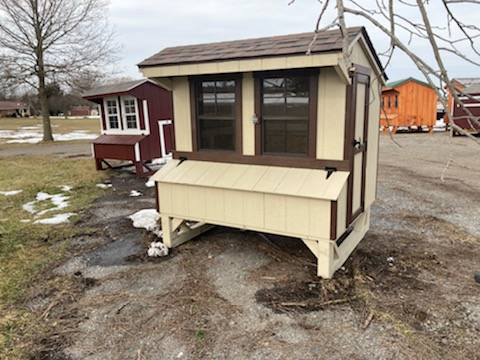 Sale Price! $1,999

Includes:
- Glassboard Floor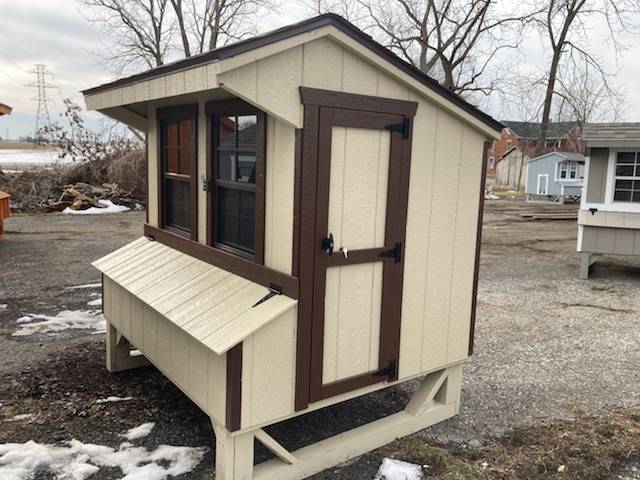 Sale Price! $1,999

Includes:
- Glassboard Floor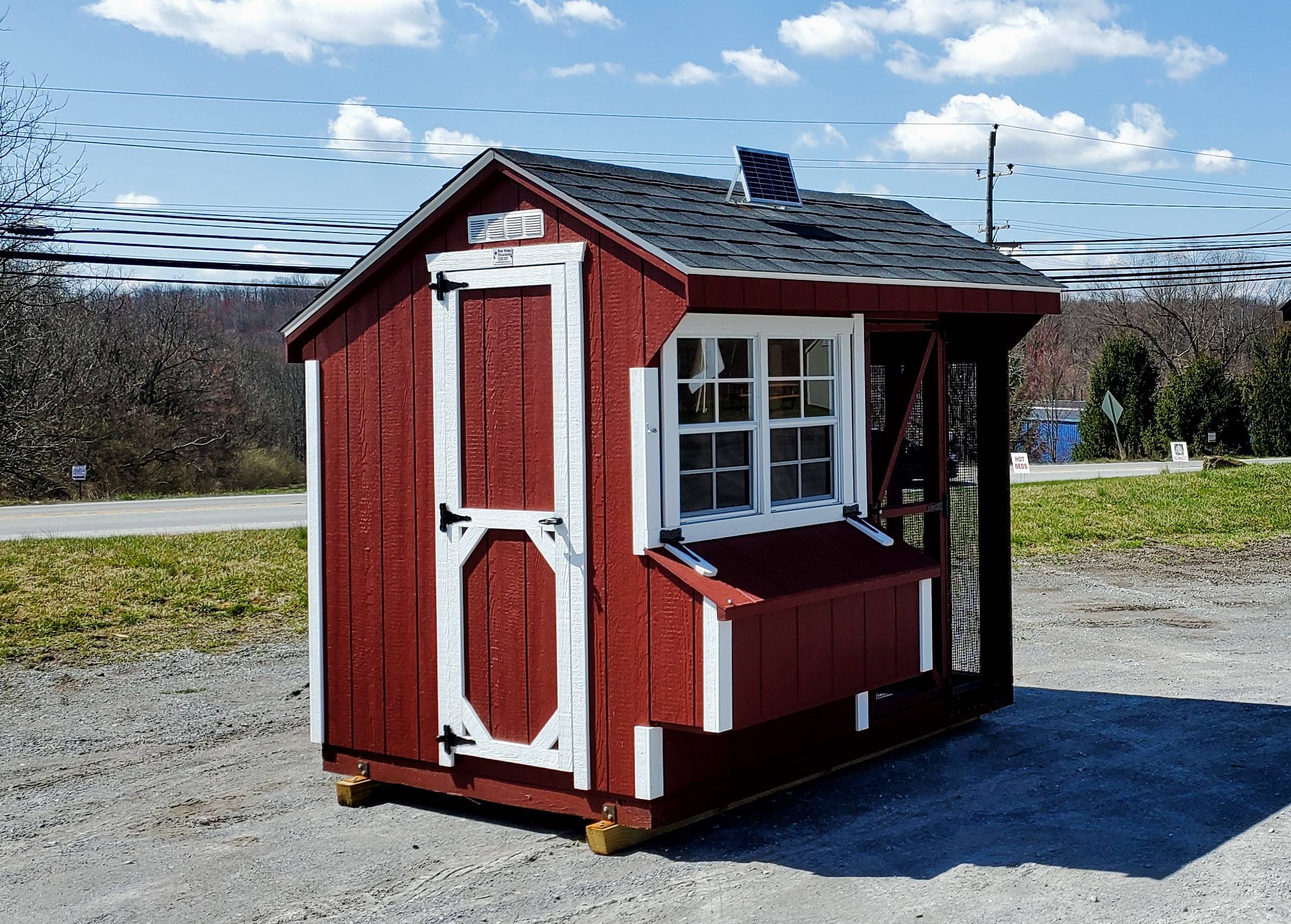 Sale Price! $3,499

Includes:
-Epoxy Floor
-Solar Auto Door
- 1/2" Wire on Run
- Gable Vents
- Raised Nesting Boxes
- Ground Level House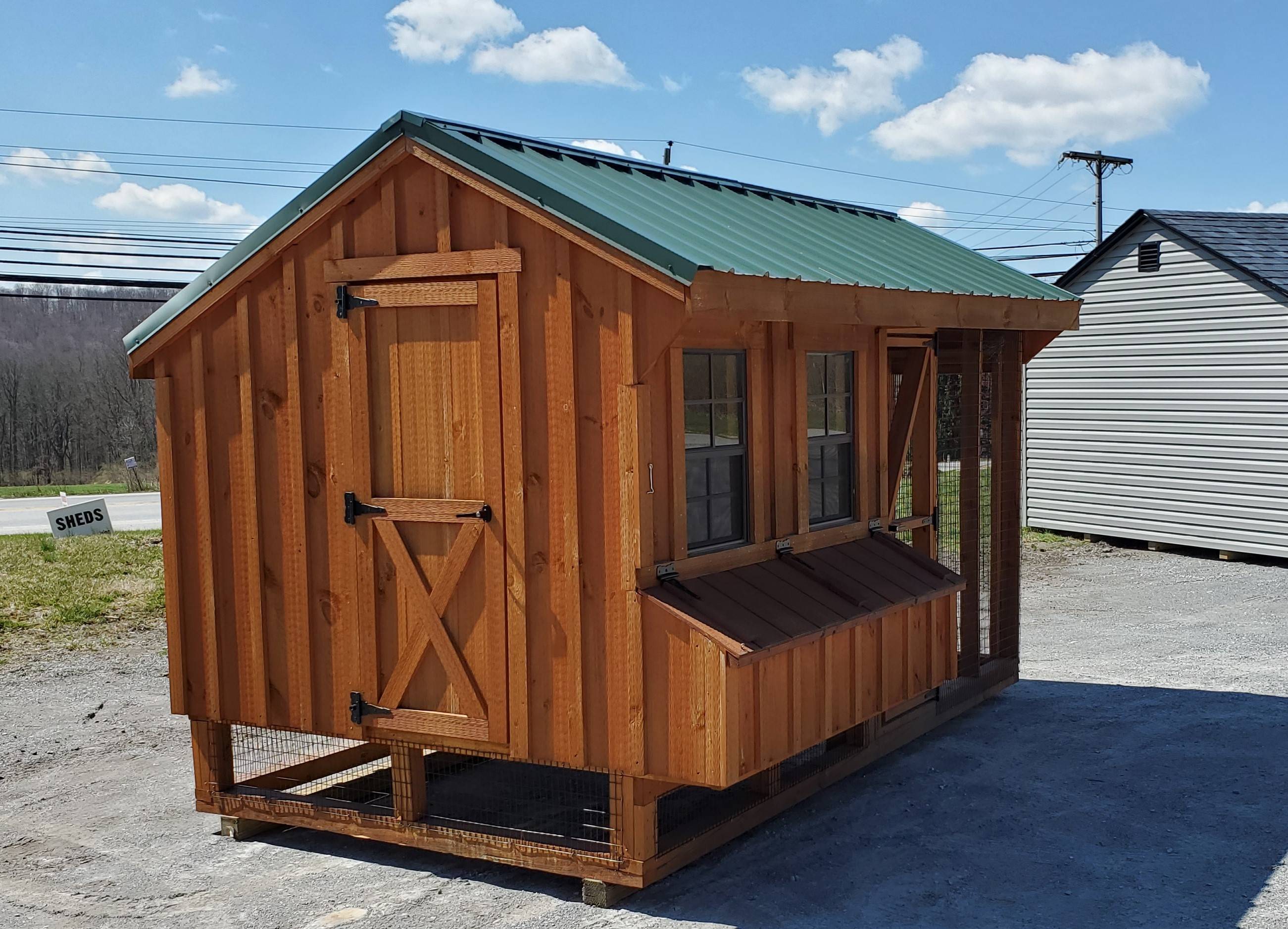 Sale Price! $4,139

Includes:
- Insulated Metal Roof
- Epoxy Floor